Over 150+ Features
Personalized
Store

For Your NFT.
Customizable marketplace that lets you express your art and style, perfect for personalized NFT solutions.
Whitelisting, Countdown & Minting.
Website Generation & Domain Mapping.
Operations Built Into An Intuitive Flow.
Sign Up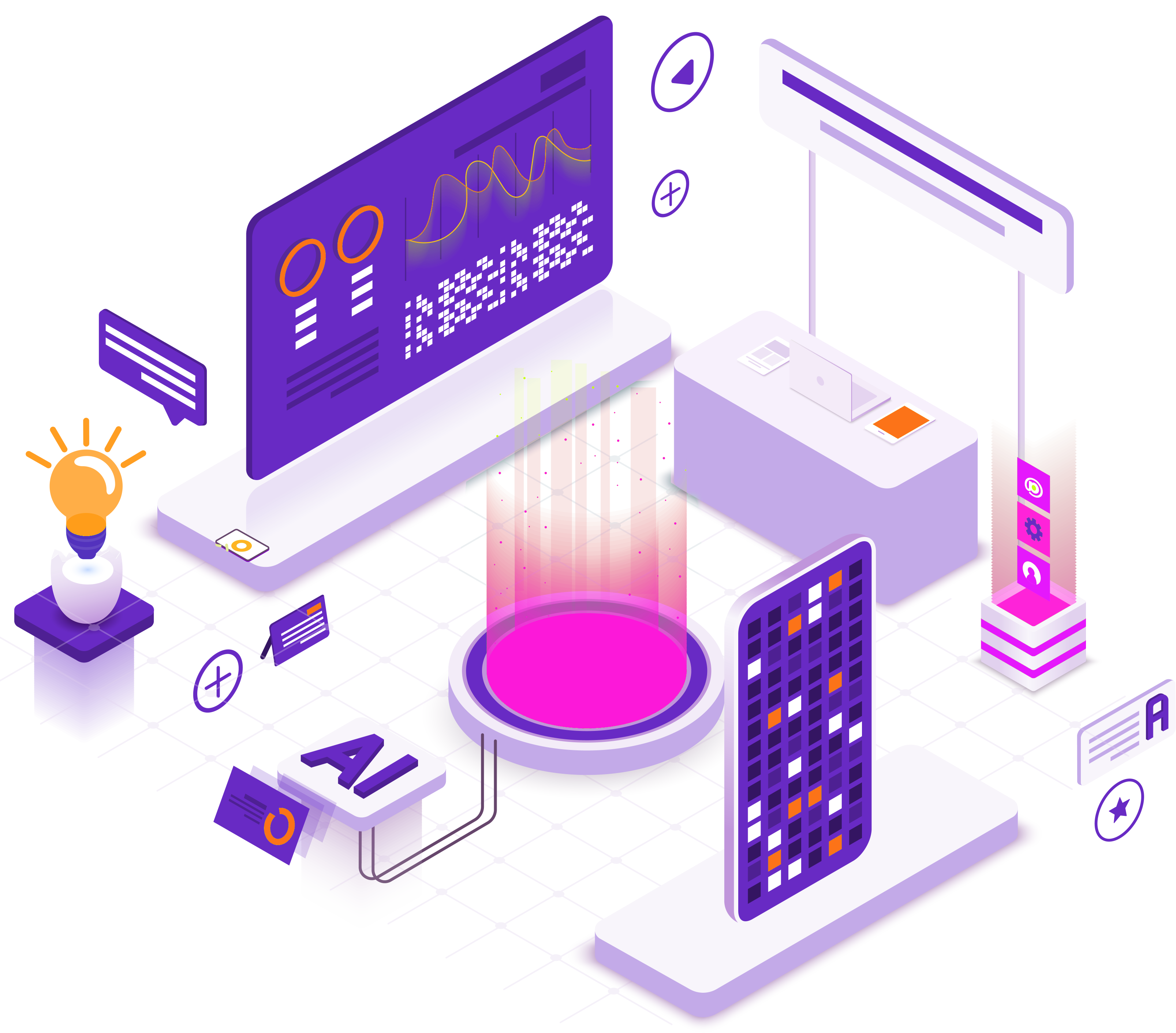 Development & Design
Codeless

Generation & Deployment.
1

Smart Contracts

Auto-deploy various Smart Contracts like ERC721, ERC1155, SOLANA.

2

Artwork & Metadata

Launch hand sketched, generative NFTs with rarity & tier systems.

3

Decentralized Hosting

Automated quality managment, conversions, & deloypment to IPFS.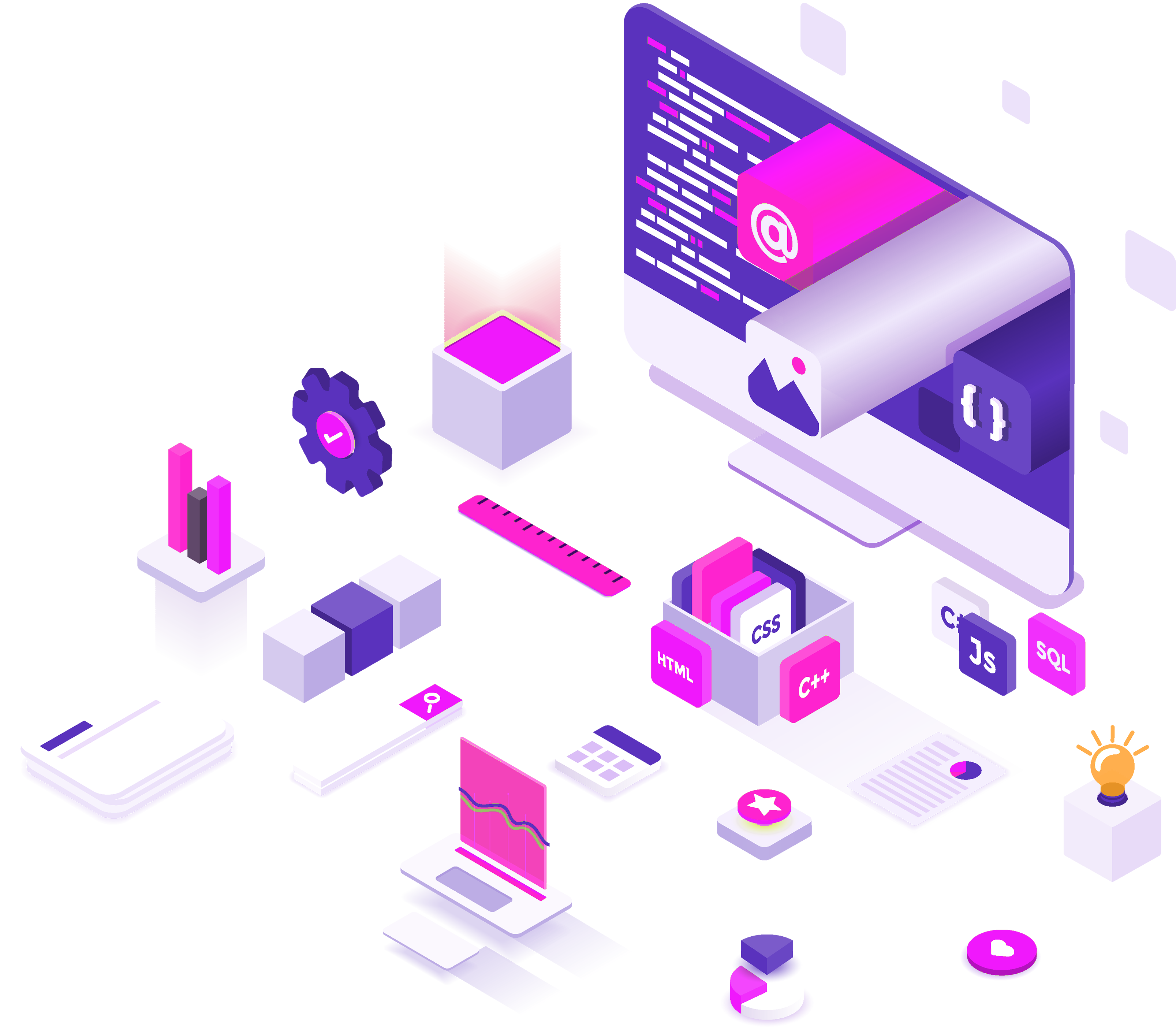 Omni Connect
Multi-Chain

& Omni Wallet Integrations
Launch on any popular network chains like Ethereum, Polygon, Binance, or Solana.
Publish on any marketplace OpenSea, Rarible, Nifty Gateway & Other Marketplaces
Connect to all popular wallets like Coinbase, MetaMask, TrustWallet & much more.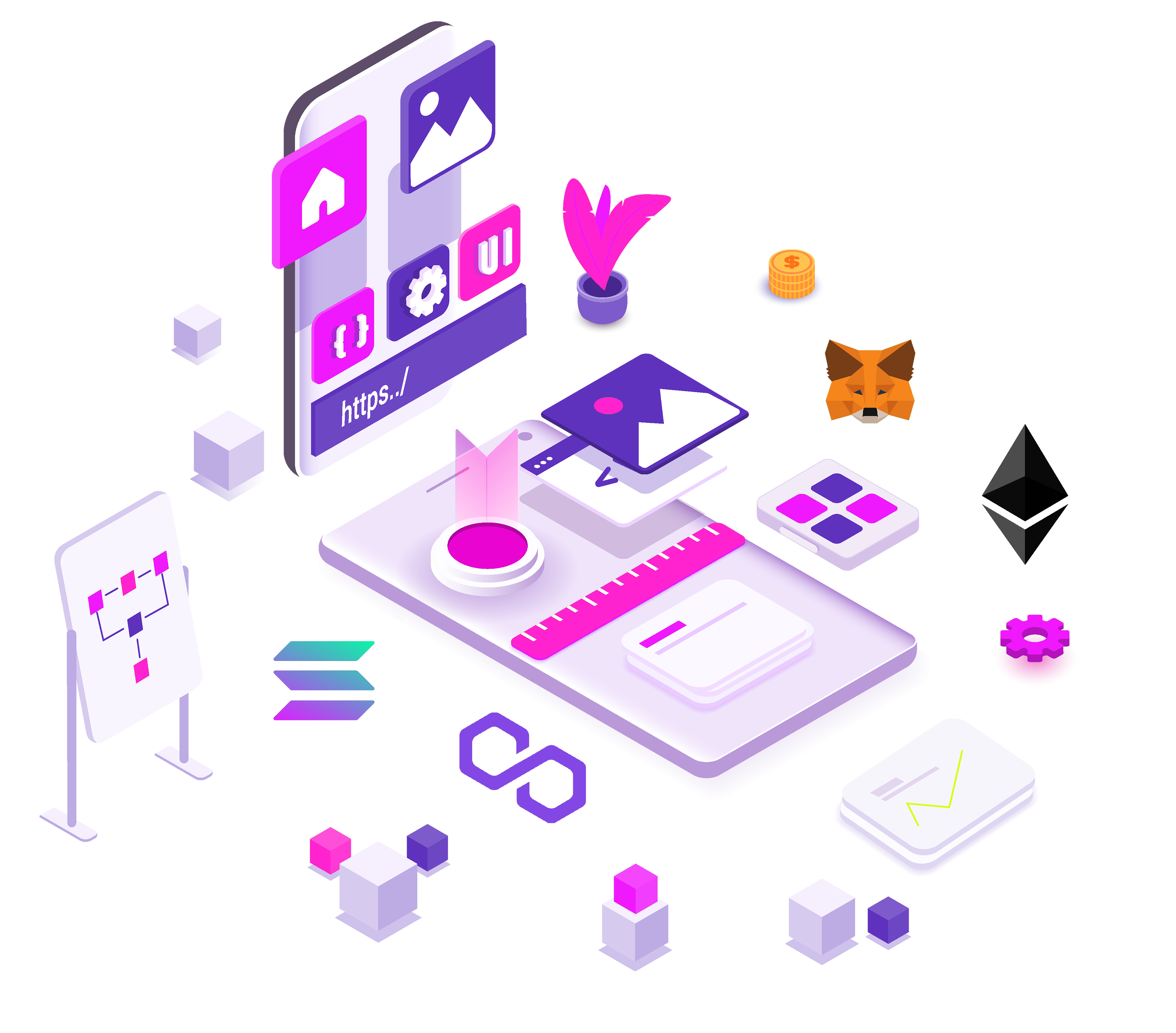 Platform
NFTs From Zero To Hero.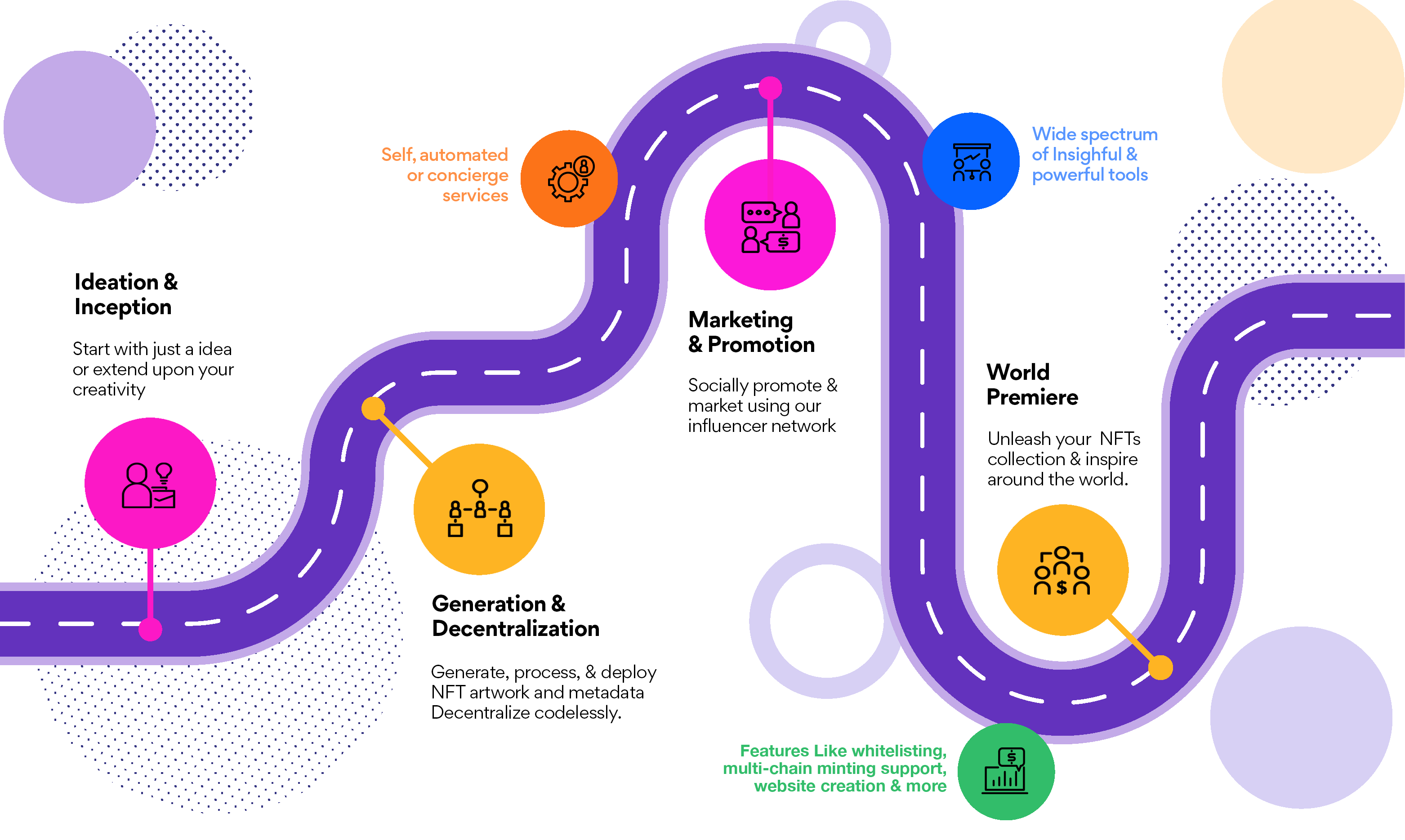 Platform
NFTs From Zero To Hero.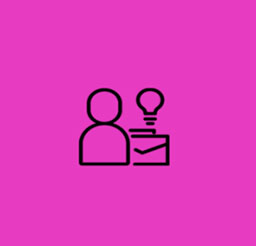 Ideation & Inception
Start with just an NFTs idea.
Generation & Decentralization
Let NFTFLY Generate and decentralize your NFTs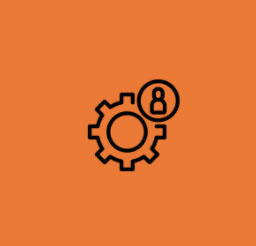 Self, automated or concierge services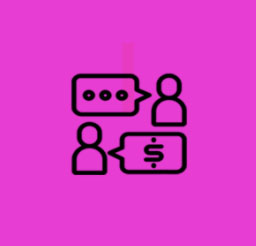 Marketing & Promotion
Socially promote & market using our network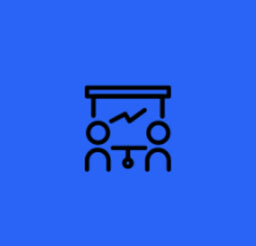 Wide spectrum of insightful & powerful tools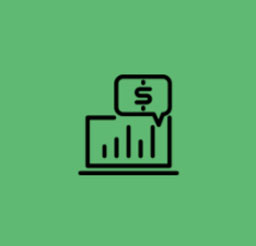 Raffle, Whitelisting & other incredible features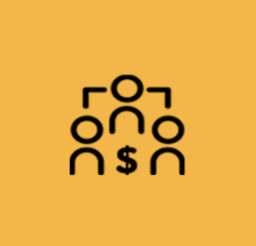 World Premiere
Unleash NFTs collections to inspire globally
Services
Customizable Level Of Engagement
Stats & Numbers
NFT Market Facts
were spent using crypto
on the NFTs in 2021
transactions in the third
quarter of 2021
people traded NFTs each month
on OpenSea in 2021
Customers Testimonials
What are our
Customers

saying ?
I love the team behind NFTFLY, and the effective tools they provide for first time NFT creators.
Rashad Evans
UFC Fighter/Hall of Fame
NFTFLY help us achieve end to end sales governance for our NFT project. It really simplifies the process.
John Forster
CSO TRADERVERSE
NFTFLY is helping us launch within a week of finished artwork. It doesn't get better than this.
Punksticks
Owner/Developer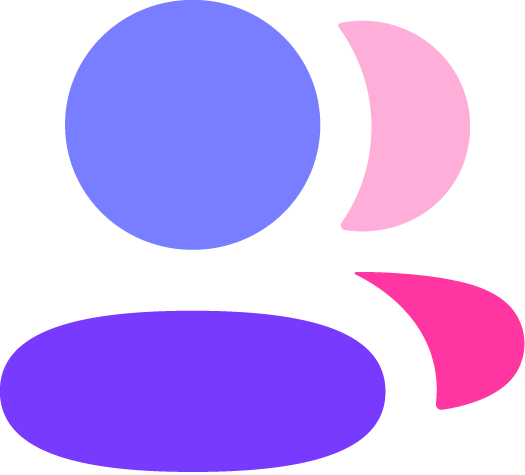 Watch For
Our Beta Launch
Annoucements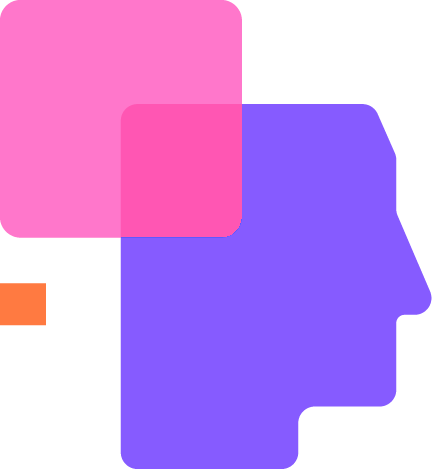 Reach out to us
With any queries at
inquiry@nftfly.io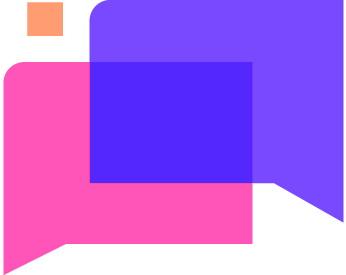 Subscribe To
Our email newsletter
using the subscribe box below